Conviction

(2010)
DVD Release Date:
February 1, 2011
(USA & Canada)
Below you'll find out when does «Conviction» movie come out on dvd, blu-ray & online video streaming. Also when to buy or rent it in redbox, netflix, blockbuster, itunes, amazon & google play.
MOVIE DETAILS:
#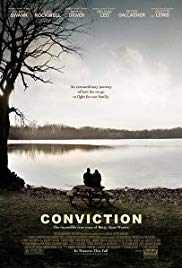 Director:
Tony Goldwyn
Starring:
Hilary Swank
,
Sam Rockwell
,
Melissa Leo
A young woman's world is shattered when her brother is convicted of murder and sentenced to life in prison. Steadfastly convinced of his innocence, she embarks on an 18-year journey to set him free, using state-of-the-art forensic technology.
«Conviction» DVD DATES & Places:
for Netflix, Blockbuster & Google Play video releases see - Film Rental Dates.
iTunes
Check

Watch Movie Trailer
1,707 views
Plot Summary: CONVICTION is the inspirational true story of a sister's unwavering devotion to her brother. When Betty Anne Waters' (two-time Academy Award winner Hilary Swank) older brother Kenny (Sam Rockwell) is arrested for murder and sentenced to life in 1983, Betty Anne, a Massachusetts wife and mother of two, dedicates her life to overturning the murder conviction. Convinced that her brother is innocent, Betty Anne puts herself through high school, college and, finally, law school in an 18 year quest to free Kenny. With the help of best friend Abra Rice (Academy Award nominee Minnie Driver), Betty Anne pores through suspicious evidence mounted by small town cop Nancy Taylor (Academy Award nominee Melissa Leo), meticulously retracing the steps that led to Kenny's arrest. Belief in her brother - and her quest for the truth - pushes Betty Anne and her team to uncover the facts and utilize DNA evidence with the hope of exonerating Kenny.
You might also like...
1.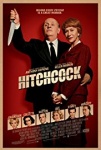 $21,591,608
$288k
2.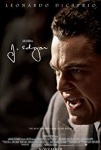 3.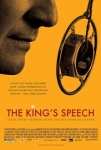 4.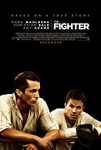 5.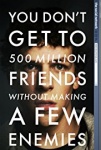 FILM RATINGS: IMDb Rating:
YaHoo! Movies:
RTomatoes:
Fandango:
MetaCritic: