Eat Pray Love

(2010)
DVD Release Date:
Below you'll find out when does «Eat Pray Love» movie come out on dvd, blu-ray & online video streaming. Also when to buy or rent it in redbox, netflix, blockbuster, itunes, amazon & google play.
MOVIE DETAILS:
#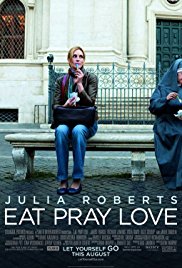 Director:
Ryan Murphy
Starring:
Julia Roberts
,
Javier Bardem
,
Richard Jenkins
Newly divorced and at a crossroads, Liz Gilbert steps out of her comfort zone and risks everything to change her life, embarking on a journey around the world that becomes a quest for self-discovery.
«Eat Pray Love» DVD DATES & Places:
for Netflix, Blockbuster & Google Play video releases see - Film Rental Dates.
iTunes
Check

Watch Movie Trailer
1,189 views
Plot Summary: A woman who once made it her goal in life to marry and rear a family finds her priorities suddenly shifting in Ryan Murphy and Jennifer Salt's adaptation of author Elizabeth Gilbert's best-selling memoir. In the eyes of many, Liz Gilbert (Julia Roberts) was a woman who had it all -- a loving husband, a great career, and a weekend home -- but sometimes one realizes too little too late that they haven't gotten what they truly wanted from life. On the heels of a painful divorce, the woman who had previously looked forward to a contented life of domestic bliss sets out to seek her true destiny by traveling first to Italy, where she learns to appreciate nourishment; then to India, where she discovers the power of prayer; and finally to Bali, where she unexpectedly finds the meaning of true love.
You might also like...
1.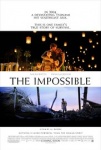 2.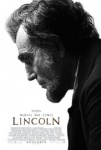 3.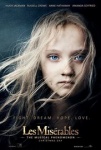 4.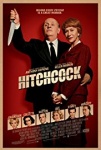 $21,591,608
$288k
5.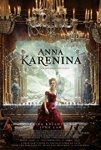 $65,216,367
$321k
FILM RATINGS: IMDb Rating:
YaHoo! Movies:
RTomatoes:
Fandango:
MetaCritic: