The Dry Land

(2010)
DVD Release Date:
November 9, 2010
(USA & Canada)
Below you'll find out when does «The Dry Land» movie come out on dvd, blu-ray & online video streaming. Also when to buy or rent it in redbox, netflix, blockbuster, itunes, amazon & google play.
MOVIE DETAILS:
#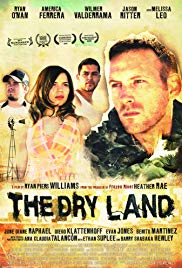 «The Dry Land» DVD DATES & Places:
for Netflix, Blockbuster & Google Play video releases see - Film Rental Dates.
iTunes
Check

Watch Movie Trailer
636 views
Plot Summary: A soldier comes home from the war but can't find peace in his heart and mind in this independent drama. James (Ryan O'Nan) returns to his hometown in Texas after serving a long hitch in Iraq, and is warmly welcomed by his wife, Sara (America Ferrera), and best friend, Michael (Jason Ritter). However, his homecoming party is awkward and it's clear James is not the same as he was before he left. Sara's father, David (Benito Martinez), arranges for James to get a job working beside Michael at a meat processing plant, but when an argument with a co-worker turn violent, James' life goes into a tailspin and Sara leaves him. James still hasn't come to terms with his experiences in Iraq, and a reunion with one of his Army buddies, Raymond (Wilmer Valderrama), convinces him he needs to make contact with Henry (Diego Klattenhoff), a fellow soldier who was part of an incident that scarred them both. The Dry Land was the first feature film from writer and director Ryan Piers Williams, and received its world premiere at the 2010 Sundance Film Festival.
You might also like...
1.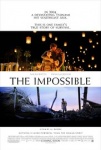 2.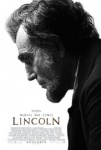 3.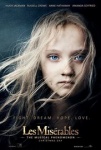 4.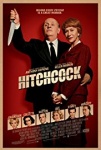 $21,591,608
$288k
5.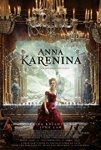 $65,216,367
$321k
FILM RATINGS: IMDb Rating:
YaHoo! Movies:
RTomatoes:
Fandango:
MetaCritic: