Repo Men

(2010)
DVD Release Date:
July 27, 2010
(USA & Canada)
Below you'll find out when does «Repo Men» movie come out on dvd, blu-ray & online video streaming. Also when to buy or rent it in redbox, netflix, blockbuster, itunes, amazon & google play.
MOVIE DETAILS:
#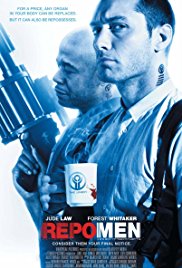 «Repo Men» DVD DATES & Places:
for Netflix, Blockbuster & Google Play video releases see - Film Rental Dates.
iTunes
Check

Watch Movie Trailer
3,019 views
Plot Summary: Writers Eric Garcia and Garrett Lerner team with director Miguel Sapochnik to adapt Garcia's novel about a repo man named Remy whose body has been constructed almost entirely of artificial organs. When Remy (Jude Law) fails to keep up on payments for his recent heart transplant, his former partner vows to take back the organ by force if necessary. Meanwhile, Remy finds an unexpected ally in the form of his long-lost wife, Beth (Alice Braga), who has also been retrofitted with numerous artificial organs. Now, despite the fact that they haven't seen each other since Remy joined the army ten years ago, the desperate repo man and his sympathetic wife attempt a daring escape from a man who holds the lives of millions in the palm of his hands. Forest Whitaker and Liev Schreiber co-star.
You might also like...
1.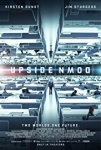 $8,106,475
$29k
2.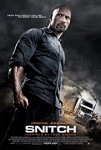 3.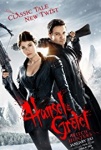 4.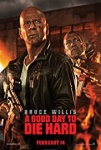 5.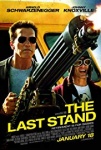 FILM RATINGS: IMDb Rating:
YaHoo! Movies:
RTomatoes:
Fandango:
MetaCritic: