Certified Copy

(2010)
DVD Release Date:
May 22, 2012
(USA & Canada)
Below you'll find out when does «Certified Copy» movie come out on dvd, blu-ray & online video streaming. Also when to buy or rent it in redbox, netflix, blockbuster, itunes, amazon & google play.
MOVIE DETAILS:
#


«Certified Copy» DVD DATES & Places:
for Netflix, Blockbuster & Google Play video releases see - Film Rental Dates.
iTunes
Digital


Watch Movie Trailer
4,825 views
Plot Summary: Juliette Binoche won the Best Actress prize in Cannes for her performance in this playful and provocative romantic drama from legendary auteur Abbas Kiarostami (TASTE OF CHERRY, THE WIND WILL CARRY US), his first feature made outside of Iran. Binoche plays a gallery owner living in a Tuscan village who attends a lecture by a British author (opera star William Shimell) on authenticity and fakery in art. Afterward, she invites him on a tour of the countryside, during which he is mistaken for her husband. They keep up the pretense and continue on their afternoon out, discussing love, life and art, and increasingly behaving like a long-married couple. But are they play-acting on a whim, or is there more to their seemingly new relationship than meets the eye?
You might also like...
1.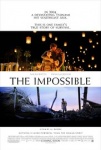 2.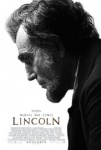 3.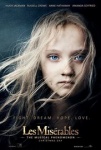 4.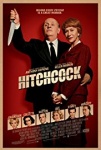 $21,591,608
$288k
5.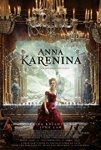 $65,216,367
$321k
FILM RATINGS: IMDb Rating:
YaHoo! Movies:
RTomatoes:
Fandango:
MetaCritic: