Winter in Wartime

(2008)
DVD Release Date:
| | |
| --- | --- |
| USA / Canada: | July 26, 2011 |
| UK: | Not Determined |
| Australia: | Not Determined |
Below you'll find out when does «Winter in Wartime» movie come out on dvd, blu-ray & online video streaming. Also when to buy or rent it in redbox, netflix, blockbuster, itunes, amazon & google play.
MOVIE DETAILS:
#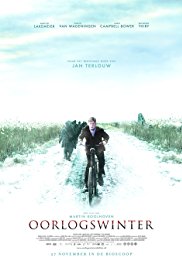 «Winter in Wartime» DVD DATES & Places:
for Netflix, Blockbuster & Google Play video releases see - Film Rental Dates.
iTunes
Check

Watch Movie Trailer
3,179 views
Plot Summary: Nazi-occupied Holland, 1945. In a snow-covered village, thirteen-year-old MICHIEL (Martijn Lakemeier) is drawn into the Resistance when he aids a wounded British paratrooper. Michiel's boyish sense of defiance and adventure soon turns to danger and desperation, as Michiel is forced to act without knowing whom to trust among the adults and townspeople around him. Wartime's harsh reality encroaches on childhood innocence as Michiel confronts good and evil, courage and duplicity, and his own burden of responsibility.
You might also like...
1.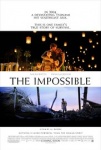 2.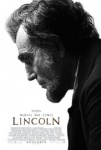 3.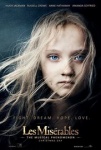 4.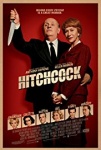 $21,591,608
$288k
5.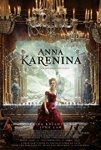 $65,216,367
$321k
FILM RATINGS: IMDb Rating:
YaHoo! Movies:
RTomatoes:
Fandango:
MetaCritic: