Here you can find the latest Australian release dates for new and upcoming movies on dvd & blu-ray. We stay up to date on all major video release so you don't miss you favorite movie in stores or at your local rental location.
This Week:
April 16, 2014 - Wed.
(2 days ago)
▼ Movies ordered by total user views.
↓ Today:
↓ Rating:
↓ Budget: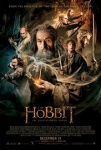 - -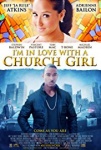 $3M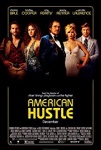 $40M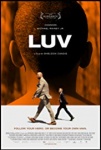 LUV
African-american, Drama
- -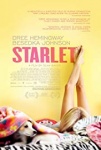 - -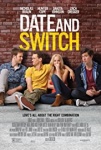 - -
DVD RELEASES:
April 23, 2014 - Wednesday
(in 5 days)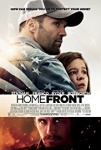 $70M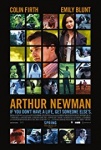 - -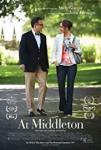 $2.5M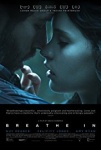 - -
DVD RELEASES:
April 30, 2014 - Wednesday
(in 12 days)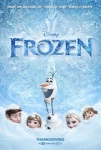 $150M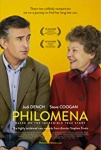 $12M
DVD RELEASES:
May 1, 2014 - Thursday
(in 13 days)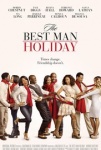 $17M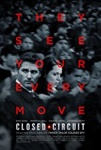 - -
March ‹‹ April 2014 ›› May