Amigo

(2010)
DVD Release Date:
November 22, 2011
(USA & Canada)
Below you'll find out when does «Amigo» movie come out on dvd, blu-ray & online video streaming. Also when to buy or rent it in redbox, netflix, blockbuster, itunes, amazon & google play.
MOVIE DETAILS:
#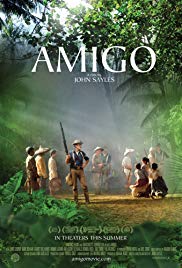 Director:
John Sayles
Starring:
Joel Torre
,
Chris Cooper
,
Garret Dillahunt
During the American occupation of the Philippines in 1900, a respected elder called "Amigo" helps the residents of a rural village deal with the foreign invaders and the rebel forces that resist the occupation.
«Amigo» DVD DATES & Places:
for Netflix, Blockbuster & Google Play video releases see - Film Rental Dates.
iTunes
Check


Watch Movie Trailer
4,050 views
Plot Summary: Amigo, from writer-director John Sayles, stars legendary Filipino actor Joel Torre as Rafael, a village mayor caught in the murderous crossfire of the Philippine-American War. When U.S. troops occupy his village, Rafael comes under pressure from a tough-as-nails officer (Chris Cooper) to help the Americans in their hunt for Filipino guerilla fighters. But Rafael's brother (Ronnie Lazaro) is the head of the local guerillas, and considers anyone who cooperates with the Americans to be a traitor. Rafael quickly finds himself forced to make the impossible, potentially deadly decisions faced by ordinary civilians in an occupied country. A powerful drama of friendship, betrayal, romance and heartbreaking violence, Amigo is a page torn from the untold history of the Philippines, and a mirror of today's unresolvable conflicts.
You might also like...
1.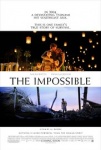 2.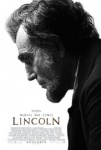 3.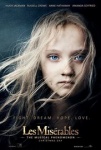 4.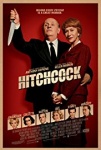 $21,591,608
$288k
5.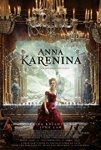 $65,216,367
$321k
FILM RATINGS: IMDb Rating:
YaHoo! Movies:
RTomatoes:
Fandango:
MetaCritic: