New REDBOX Releases this Week
Film size ↓
September 2, 2014 - Tuesday
(-0 days ago)
Watchlist ↓
↓ Starring
Karen Gillan
Brenton Thwaites
Katee Sackhoff

75k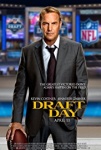 Kevin Costner
Chadwick Boseman
Jennifer Garner

39k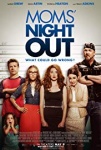 Sarah Drew
Trace Adkins
David Hunt

19k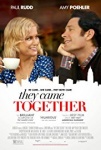 Paul Rudd
Amy Poehler
Bill Hader

10k
September 9, 2014 - Tuesday DVD Releases
(in 7 days)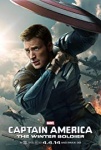 Chris Evans
Samuel L. Jackson
Scarlett Johansson
497k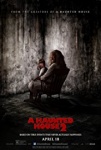 Marlon Wayans
Jaime Pressly
Cedric the Entertainer

39k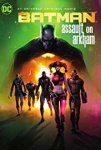 Kevin Conroy
Neal McDonough
Hynden Walch

3k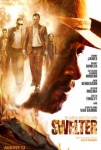 Jean-Claude Van Damme
Freya Tingley
Mindy Robinson

1k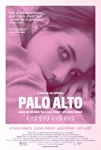 James Franco
Emma Roberts
Val Kilmer

13k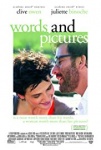 Keegan Connor Tracy
Clive Owen
Juliette Binoche

4k
September 16, 2014 - Tuesday DVD Releases
(in 14 days)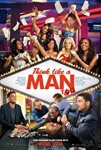 Kevin Hart
Gabrielle Union
Wendi McLendon-Covey

45k
August ‹‹ September 2014 ›› October
OnDVDR Redbox
This page is a very convenient way to find good dvds & top blu-ray releases available for rent at redbox kiosks. We limit your choice to best possible Redbox weekly rental releases, leaving behind no budget, poor quality and low rated films.
The official list of upcoming movies: Redbox Coming Soon page
Latest Redbox Release Dates
The list of recently estimated dates.
Copyright © 2012-2014 OnDVDReleases.com