A Thousand Words

(2011)
DVD Release Date:
| | |
| --- | --- |
| USA / Canada: | June 26, 2012 |
| UK: | Not Determined |
| Australia: | Not Determined |
Below you'll find out when does «A Thousand Words» movie come out on dvd, blu-ray & online video streaming. Also when to buy or rent it in redbox, netflix, blockbuster, itunes, amazon & google play.
MOVIE DETAILS:
#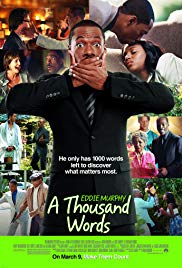 «A Thousand Words» DVD DATES & Places:
for Netflix, Blockbuster & Google Play video releases see - Film Rental Dates.
iTunes
Digital

Watch Movie Trailer
14,336 views
Plot Summary: Eddie Murphy is Jack McCall, a fast-talking literary agent, who can close any deal, any time, any way. He has set his sights on New Age guru Dr. Sinja (Cliff Curtis) for his own selfish purposes. But Dr. Sinja is on to him, and Jack's life comes unglued after a magical Bodhi tree mysteriously appears in his backyard. With every word Jack speaks, a leaf falls from the tree and he realizes that when the last leaf falls, both he and the tree are toast. Words have never failed Jack McCall, but now he's got to stop talking and conjure up some outrageous ways to communicate or he's a goner.
You might also like...
1.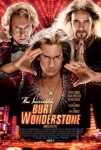 2.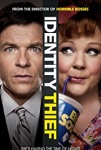 3.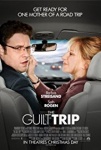 4.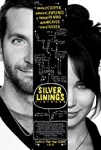 5.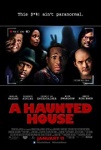 FILM RATINGS: IMDb Rating:
YaHoo! Movies:
RTomatoes:
Fandango:
MetaCritic: