Sinister
2012 MOVIE - BluRay / DVD Release Date:
February 19, 2013
Below you'll find out when does «Sinister» movie come out on dvd, blu-ray & online video streaming. Also discover where to buy & when to rent it in redbox, netflix, blockbuster, itunes, amazon & google play.
DVD RELEASE DATES:
THIS MOVIE IN THEATERS:
TRENDING Horror Films: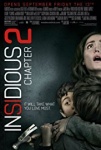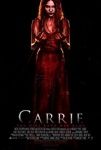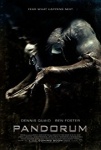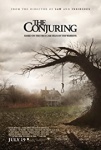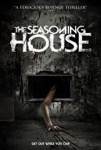 ADVERTISEMENT

Synopsis:
Sinister is a frightening new thriller from the producer of the Paranormal Activity films and the writer-director of The Exorcism of Emily Rose. Ethan Hawke plays a true crime novelist who discovers a box of mysterious, disturbing home movies that plunge his family into a nightmarish experience of supernatural horror.
«Sinister» Buy & Online Streaming:
Movie release dates are subject to change and we verify them often.
Amazon Instant Video
Digital
Amazon
United Kingdom (UK)
«Sinister» Rental Release Dates: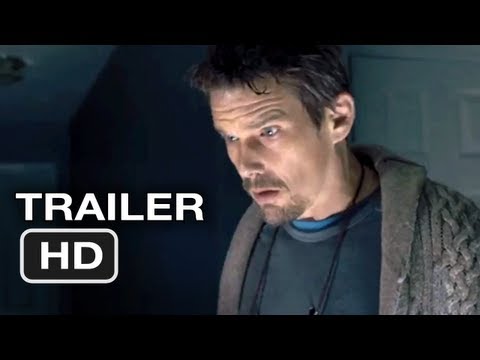 Average:

65

% out of

100

119,307
* Point your mouse on the rating to see details.