Parental Guidance

(2012)
DVD Release Date:
Below you'll find out when does «Parental Guidance» movie come out on dvd, blu-ray & online video streaming. Also when to buy or rent it in redbox, netflix, blockbuster, itunes, amazon & google play.
MOVIE DETAILS:
#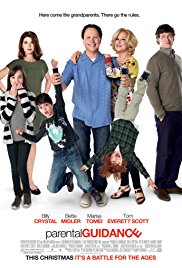 Director:
Andy Fickman
Starring:
Billy Crystal
,
Bette Midler
,
Marisa Tomei
When his daughter goes away for work, a grandfather finds himself having to take care of his three grandkids using 21st century methods -- though he soon resorts to an old-school style of parenting.
«Parental Guidance» DVD DATES & Places:
for Netflix, Blockbuster & Google Play video releases see - Film Rental Dates.
iTunes
Digital


Watch Movie Trailer
112,024 views
Plot Summary: Old school grandfather Artie (Billy Crystal), who is accustomed to calling the shots, meets his match when he and his eager-to-please wife Diane (Bette Midler) agree to babysit their three grandkids when their type-A helicopter parents (Marisa Tomei, Tom Everett Scott) go away for work. But when 21st century problems collide with Artie and Diane's old school methods of tough rules, lots of love and old-fashioned games, it's learning to bend - and not holding your ground - that binds a family together
You might also like...
1.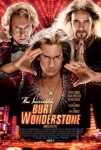 2.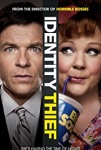 3.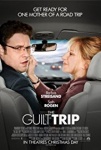 4.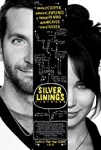 5.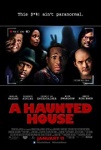 FILM RATINGS: IMDb Rating:
YaHoo! Movies:
RTomatoes:
Fandango:
MetaCritic: