The To Do List
2013 MOVIE - BluRay / DVD Release Date:
November 19, 2013
Below you'll find out when does «The To Do List» movie come out on dvd, blu-ray & online video streaming. Also discover where to buy & when to rent it in redbox, netflix, blockbuster, itunes, amazon & google play.
DVD RELEASE DATES:
THIS MOVIE IN THEATERS:
TRENDING Teenage comedy Films: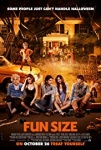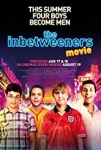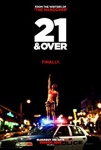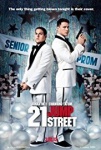 ADVERTISEMENT

Synopsis:
Featuring an all-star comedy cast including Aubrey Plaza, Johnny Simmons, Bill Hader,Alia Shawkat, Sarah Steele, Rachel Bilson, Christopher Mintz-Plasse, DonaldGlover, Scott Porter, Andy Samberg, Connie Britton and Clark Gregg, "The To Do List" is a comedy about close friends and a special summer project, loosely inspired by the real-life adventures of first-time writer/director Maggie Carey. Set in 1993, valedictorian Brandy Klark wants to shed her uptight image before college, so she assembles a to do list of all the "activities" she missed out on in high school. Quickly realizing that she's way out of her depth, Brandy solicits her best friends, older sister and burnt-out boss for their help and advice. If the group is going to complete the list by September they'll need plenty of imagination and very open minds. (c) CBS Films
«The To Do List» Buy & Online Streaming:
Movie release dates are subject to change and we verify them often.
Amazon Instant Video
Digital
Amazon
United Kingdom (UK)
«The To Do List» Rental Release Dates:
Redbox
DνD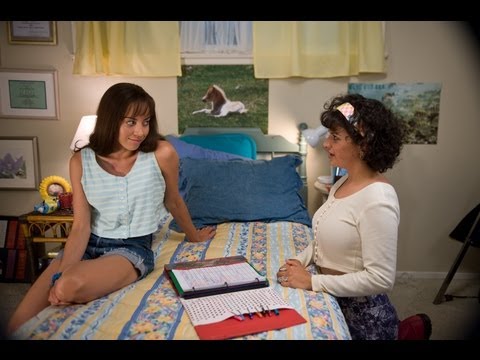 Average:

64

% out of

100

17,935
* Point your mouse on the rating to see details.