The Hangover 3
2013 MOVIE - BluRay / DVD Release Date:
October 8, 2013
Below you'll find out when does «The Hangover 3» movie come out on dvd, blu-ray & online video streaming. Also discover where to buy & when to rent it in redbox, netflix, blockbuster, itunes, amazon & google play.
DVD RELEASE DATES:
THIS MOVIE IN THEATERS:
TRENDING Comedy Films: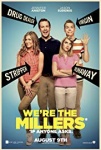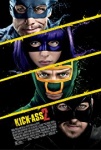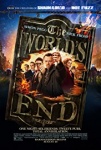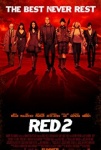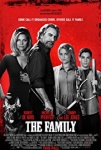 ADVERTISEMENT

Synopsis:
It's been two years since the gang known as the Wolfpack narrowly escaped disaster in Bangkok. Now, Phil (Bradley Cooper), Stu (Ed Helms) and Doug (Justin Bartha) have happy lives at home -- but Alan (Zach Galifianakis) doesn't. Still lacking contentment and a sense of purpose, Alan has gone off his meds and surrendered to his natural impulses. It's up to the other members of the Wolfpack to get him through his personal crisis by embarking on a road trip to the place it all began: Las Vegas.
«The Hangover 3» Buy & Online Streaming:
Movie release dates are subject to change and we verify them often.
Amazon Instant Video
Digital
Amazon
United Kingdom (UK)
«The Hangover 3» Rental Release Dates: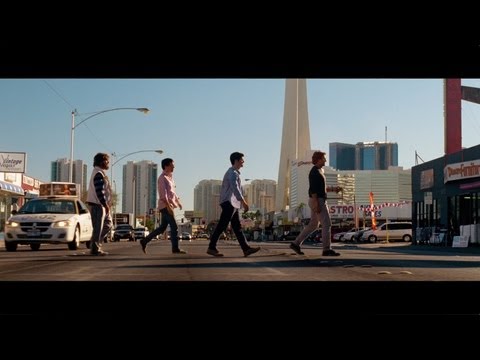 Average:

55

% out of

100

221,310
* Point your mouse on the rating to see details.