Battle of the Year
2013 MOVIE - BluRay / DVD Release Date:
December 10, 2013
Below you'll find out when does «Battle of the Year» movie come out on dvd, blu-ray & online video streaming. Also discover where to buy & when to rent it in redbox, netflix, blockbuster, itunes, amazon & google play.

DVD RELEASE DATES:

THIS MOVIE IN THEATERS:

TRENDING Dance Films:
Synopsis:
Battle of the Year is an international dance crew tournament that attracts all the best teams from around the world, but the Americans havent won in fifteen years. Los Angeles Hip Hop mogul Dante (Alonso) wants to put the country that started the Sport back on top. He enlists his hard-luck friend Blake (Holloway), who was a championship basketball coach, to coach his team. Armed with the theory that the right coach can make any team champions, they assemble a Dream Team of all the best dancers across the country. With only three months until Battle of the Year, Blake has to use every tactic he knows to get twelve talented individuals to come together as a team if they're going to bring the Trophy back to America where it started. Inspired by the actual world championship held yearly in France.
«Battle of the Year» Buy & Online Streaming:
Movie release dates are subject to change and we verify them often.
Amazon Instant Video
Digital
«Battle of the Year» Rental Release Dates:
Redbox
DνD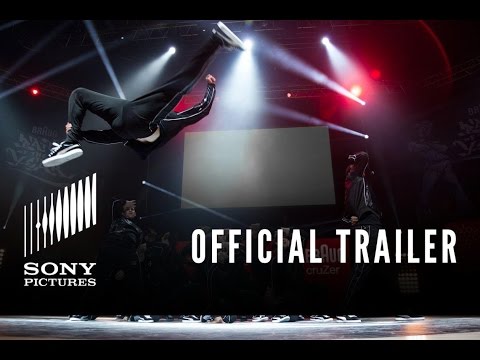 Average:

50

% out of

100

15,156
* Point your mouse on the rating to see details.